iPhone 4 Repair San Diego
SD Jailbreak is your go-to spot for iPhone 4 Repair San Diego! Do you have a broken home button?  Are your volume buttons not working correctly?  What about a cracked or shattered screen?  Other technical issues?  Don't stress, let our experienced technicians fix your phone with original Apple parts, and in a timely manner.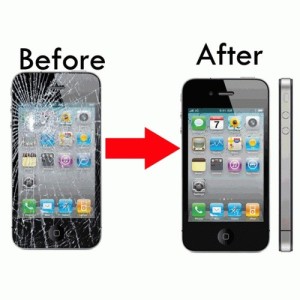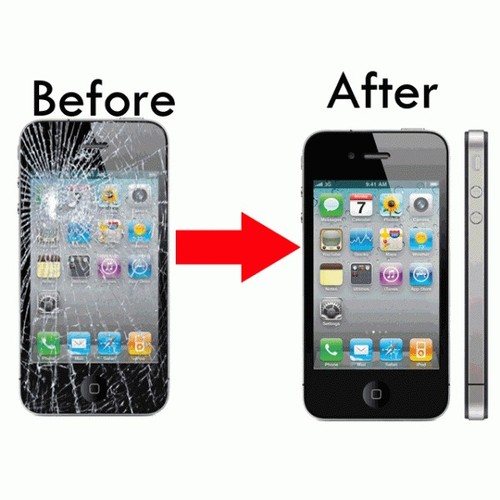 We see these types of repairs everyday.  We're here to help you. iPhone 4 repair San Diego is your one stop shop to get all your iPhone 4 problems fixed. We are located at 2667 Camino Del Rio South, Suite 105, San Diego, CA 92108, near the Mission Valley Mall. We have technicians on-site, and most repairs can be done in one hour or less.
Bring your iPhone 3G, 3GS, 4, 4S, or 5  to get repaired, unlocked or jailbroken. We do it all!
Call us at 858.242.8401 for a quote or to setup an appointment.
iPhone 4 Repair San Diego