Is your iPhone messed up?  Cracked or broken screen?  Broken home button, volume buttons, or power button?  Other technical issues?  We fix it all!   While iPhones are arguably the best smartphones available in today's market, the fact remains that they do eventually break.  Don't take your iPhone to a big box store where it will likely be handled by an inexperienced employee making minimum wage.  What's worse, they could even further worsen the condition of your iPhone!  Save yourself the headache and hassle; contact iphone repair San Diego TODAY and let our experienced techs fix your phone quickly, the right way, and with quality parts.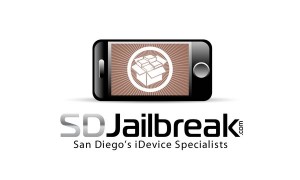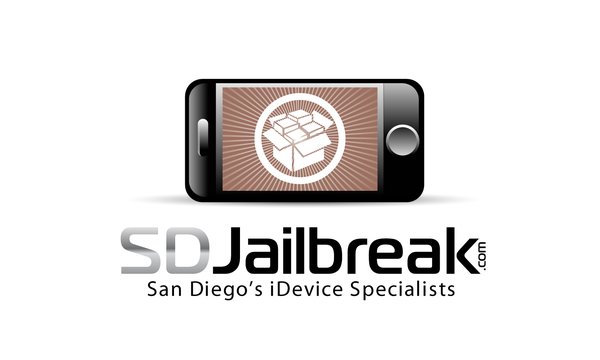 Iphone repair San Diego provides free diagnostics for your smart phone. These devices are so sophisticated that it can be difficult for an everyday user to determine what the problem might be. Let our professional technicians give you all the answers that you need. Whether your iPhone has a simple or complicated problem, we are 100% prepared to take care of it.
Your iPhone's screen is one of its biggest merits, but can also be the most vulnerable part of the device.  Being a touch-screen, the risk of damage is very high. Iphone screen repair San Diego is a service that is implemented using original Apple parts, not cheap imitations.  You can be sure that you will have the same perfect quality of visualization as when you first bought your iPhone.
San Diego iphone repair also provides a fast turnaround for urgent clients.  No matter what the damage is, if you are in a hurry, your iPhone will be serviced within a couple of hours.
There is no problem that iphone repair San Diego cannot take care of: screen damages, charging issues, slot repairs, software issues, etc.  We also provide free shipping to the client after the repair has been taken care of.  A very important advantage is that when your repair is completed, you get a warranty for the parts and actual repair. All iPhone models can be repaired at perfectly reasonable prices and within agreed deadlines.  No damage is beyond repair for a professional technician.